How to sell my car in Enfield
---
Do you want to sell your car today?
We turn cars instantly into cash – helping people upgrade their car, pay urgent bills, save for a family holiday, or even just go on a shopping spree …whatever the reason, we give the best prices and deliver the cash, fast!
We buy all kinds of vehicle

Selling your car in Enfield
---
Sell or Scrap my Car can help you turn your car into cash – getting money to you quickly, to help you sort an urgent bill, or pay for a family holiday, or simply raise some cash for a car that you no longer want. We can take the stress of selling your car away.
Our aim at Sell or Scrap my Car is to help you get the right price for your car. Not only have we been doing this for many years, but we've got some amazing reviews from our many happy customers as a testament (4.9 out of 5 on Google) …so you know you're in good hands with us.
We welcome cars in all conditions, but ask that we know in advance of any defects so that the money we offer can be as accurate as possible. So please try to let us know if there is anything we should know about before we come to pick the vehicle up. Please fill in the form on this page and we'll make our assessment (don't forget to include photos that might help us in our decision). We will endeavour to get back to you quickly with a price, and if we can pick up the vehicle the same day, we will make sure you are paid the same day too!
---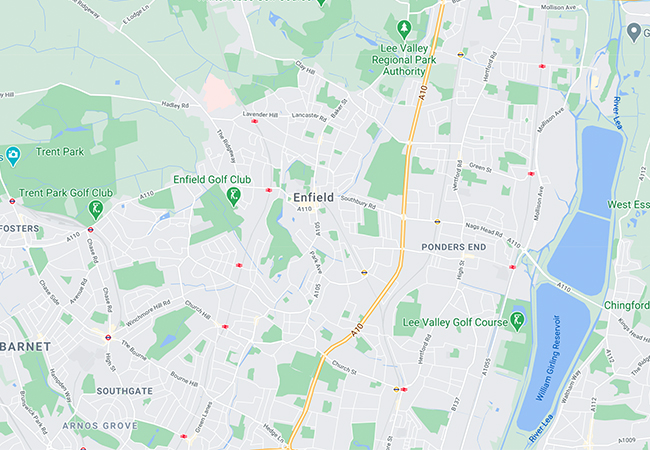 We cover all areas in and around Enfield – including:
Waltham Cross, East Barnet, Palmers Green, Arnos Grove, New Southgate, Bush Hill Park, Chaseside, Brimsdown, Clay Hill and Worlds End.
---
---
More…
If you are looking for a good way to earn money fast while traveling then look no further as I have just the solution for you – How to sell my car in Enfield, UK. There are many people in this area who are here to tell you about it. Why Us? Apart from the fact that selling the best deals in the area for your vehicle before it gets classified into scrap metal collection bin, there are many other factors that set apart this place from the rest.
If you are a first time user of our services then you will be amazed to know that we have one of the best rates for any model of car. So, if you own a Honda Civic or any other model of vehicle then no doubt you will be happy to know that we are ready to give you the best prices so that you can make maximum profits on your investment. If you were to look for the same vehicle online then you might get the best prices but that too will not be a convenient option for you as you would have to travel a long way just to find a good online source.
When you are looking to get the best scrap car collection value on your old vehicles in Enfield, you can count on us for the task. We deal with many happy and satisfied customers who have sold their cars not only to us but to various other sources as well. The reason why this is possible is that all our dealings are entirely free of cost and with our free collection service, you can get the best deals. What more can you ask for?
Another big advantage that comes with our scrap car disposal is that we have an extensive network of contacts. This means that whenever you contact us, you can rest assured that we will try our level best to help you out with your needs whether it be selling a vehicle or other issues related to vehicle disposal. So even if you have gone to different places for selling your field vehicle, you can be assured that you can always count on our free collection and disposal services.
However, you need to be sure that you have a good and clean car. You do not want to start off by selling a damaged car because it may take a while before you get a buyer. This could also put at risk your financial future. Therefore you need to ensure that you get yourself a clean and in perfect condition car. And to sell it in Enfield, you can always rely on our nationwide network of contacts who will help you get a good price for your Enfield.
All you need to do is look up our website or contact us to know more about the entire process. Since we have a nationwide network, you can get any information you need regarding how to sell my car in Enfield. Moreover, this will also help you save on time and money because you do not have to spend time traveling from one scrap yard to another. Instead, you just have to give us a call or visit our website and then we will take care of everything.
Where we buy our cars and vans