Sell my car in Hertfordshire
---
Do you want to sell your car today?
We turn cars instantly into cash – helping people upgrade their car, pay urgent bills, save for a family holiday, or even just go on a shopping spree …whatever the reason, we give the best prices and deliver the cash, fast!
We buy all kinds of vehicle

Are you thinking – I need to sell my car in Hertfordshire?
---
…it doesn't need to be a challenge!
We can help you turn your car instantly into cash, so you can upgrade to something better, or pay an urgent bill, or pay for a family holiday, or even just raise some money and go on a shopping spree. It's up to you how you spend it, but let us help you get your money, fast!
We aim to give everyone the very best price possible for their cars, and do our best to get the car picked up and the money sent on the very same day. We are really proud to say that we have received many great reviews from happy customers on Google, for whom we've been able to make that happen.
Some older cars are very much sought after, so while we do like to buy cars that are absolutely perfect, we are willing to buy an older car that needs some work too. All you need to do is give us all the details we need to provide an accurate price (explain any defects and provide some photos if possible). Complete the online form on this page and our assessors will quickly get a price back to you. To help us to do this, please provide as much detail as possible about the condition of your car (including photos if possible).
---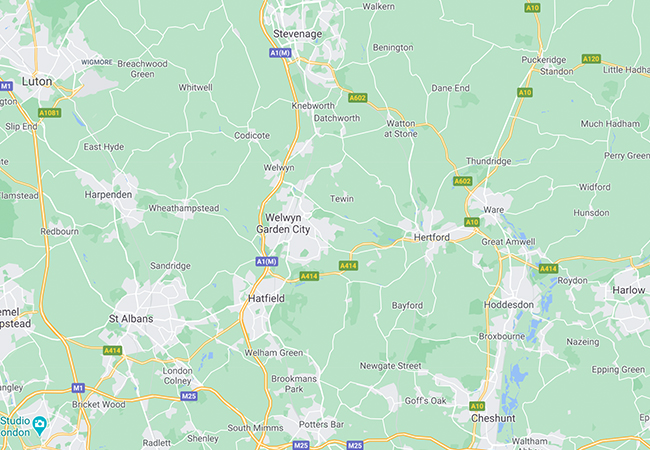 We cover all areas in and around Hertfordshire – including:
London, Hemel Hempstead, Welwyn Garden City, Hatfield, Cheshunt, Stevenage, Aylesbury, Luton, Croydon, Dartford, Hayes, Epsom, Watford, St Albans, High Wycombe and Maidenhead.
---
---
More…
Have you ever found yourself searching around to get the best deal on my car to sell? Well, this is because you can now sell my car easily online. This article will give you some tips on how you can start selling your cars quickly online.
Buy any car for a quick sale in Hertfordshire, Cambridgeshire and other parts of Cambridgeshire A quick, convenient and hassle-free way to sell my car is by using car auctions. There are lots of car auctions in these areas, which will offer you good deals on your old car. Look for free valuation by the auctioneers. Some car auctions also require that you pay some amount towards the purchase of the car, but this is not always the case.
There are many people who love old cars. Many people prefer buying old cars as they are known to be cheaper than the new ones. You can buy your old car at a great price through these auctions in different parts of the country.
Car auctions usually come up with a number of cars on sale at any given time. You can find out more about the vehicles you are interested in by making a phone call to the auctions' offices. These offices usually have information on how to get hold of the cars and then also get to know about the various rates offered.
You can also sell my old car in Hertfordshire through a specialist website. The website will provide you with all the necessary information to know how you can get the best price for your old car. You can also read the various auctions taking place, so you can get more details of what to expect.
The website will also help you with buying an old car that can be sold in the best possible condition. You can also look up different types of cars available that will suit your requirements and budget.
If you have any doubt about the condition of the car that you want to sell, you can ask the auctioneer about it. If he/she is not able to answer all your questions, you should consider selling your old car at another auction.
The last thing to do when selling my car is to make sure that you are prepared to offer the car at the right price. If the auctioneer finds any flaws in the car that could affect the price of the car, you will have to take steps to resolve them before the auction.
Before you go to an auction, you should consider all the options that are available to you when it comes to buying a car. There are various factors that go into the final price of the car including its condition, mileage, location and the year.
If you want to sell my car in the UK, you will have to take care of the vehicle yourself. It may include insuring the car against theft or damage caused by a storm.
You may also need to inform the insurance company about the mileage of the car you want to sell. This helps the insurance company determine the value of the vehicle and the amount that you have to pay for insurance coverage on the vehicle.
Before you decide to go to an auction, you should first prepare your documents regarding the vehicle you wish to sell. and the cost of the car.
It is also necessary to have the car's title ready. You must also make a list of all the documents that have to be presented at the auction and the reason why you want to sell the car.
Where we buy our cars and vans