Scrap my car in Welwyn Garden City
---
Do you want to scrap your car today?
We turn cars instantly into cash – helping people upgrade their car, pay urgent bills, save for a family holiday, or even just go on a shopping spree …whatever the reason, we give the best prices and deliver the cash, fast!
We buy all kinds of vehicle

Are you thinking – I need somewhere to scrap my car in Welwyn Garden City?
---
Don't pay them to take it away… we'll collect it and pay you!
Sell or Scrap my Car can help you turn your car into cash – getting money to you quickly, to help you sort an urgent bill, or pay for a family holiday, or simply raise some cash for a car that you no longer want. We can take the stress of selling your car away.
Our aim at Sell or Scrap my Car is to help you get the right price for your car. Not only have we been doing this for many years, but we've got some amazing reviews from our many happy customers as a testament (4.9 out of 5 on Google) …so you know you're in good hands with us.
We welcome cars in all conditions, but ask that we know in advance of any defects so that the money we offer can be as accurate as possible. So please try to let us know if there is anything we should know about before we come to pick the vehicle up. Please fill in the form on this page and we'll make our assessment (don't forget to include photos that might help us in our decision). We will endeavour to get back to you quickly with a price, and if we can pick up the vehicle the same day, we will make sure you are paid the same day too!
---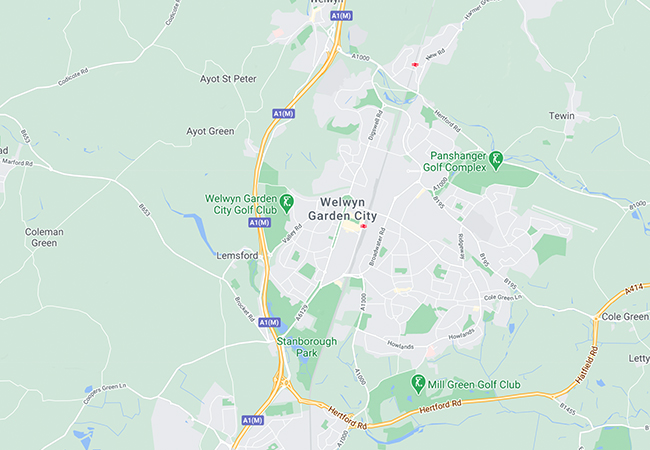 We cover all areas in and around Welwyn Garden City – including:
Hall Grove, Panshanger, Haldens, Lemsford, Hatfield, Essendon, Cole Green, Hertingford, Bayford, Oaklands, Sandridge, Wheathampstead, Welwyn, Bramfield and Waterford.
---
---
More…
If you have your own car and want to keep it safe from theft, then I would urge you to scrap my car. I have always kept my vehicle parked safely, so I know that it is worth keeping around.
Scrapping my car is essential to us as a family. Call us at any time and we will give you a free no obligation quote for your scrap. If you live in the Welwyn Garden City, then this is your chance to get your own no obligation scrap and get it back on wheels.
There are many reasons why people decide to scrap their car. One reason is because they just need some money. Some of us have been in this situation and it has left us with a big mess on the side of the road.
It doesn't matter how much you pay for your scrap if you don't know how to do it, we are here to help you, so all you need is a few hundred pounds to start and we will help you through. We will give you advice on everything from where to store your car, where to put the car and how to scrap the car in the best way possible.
I have saved so much money by doing all of this, it is amazing. If you are thinking about scrapping your old car, then it is the right time. If you want to make money doing it, then I encourage you to look into this form of car disposal.
You should keep in mind, you should never try to sell your old car, because you don't want to get ripped off, so just scrap it and leave it there for others to take their pick. If you are a scrap scrapper, then you can turn your spare time into a new source of income, it's easy money!
I used to be a plumber and I have a business in the Welwyn Garden City. If you are looking for a job in the industry, then this may be a good opportunity for you.
If you decide that you want to scrap my car, then just call us first, then get all the information you need on the website. We will guide you through the whole process.
We are charging small fees for our services, but we have helped many people get rid of unwanted cars. We will give you the cheapest quote and help you get the car scraped off.
The process does not have to be hard, you can use a professional to do it, or you can do it yourself, if you think you know how. In any case, you should read the information on the website to find out what we recommend you should do and avoid making any mistakes.
If you are thinking of selling your old car, then you should look at the websites I mentioned earlier. They will show you everything you need to know about scrap my car.
You will also find many great deals if you decide that you will be using scrap my car to help you with your scrap. We will give you a good idea of where to go for this purpose and some very cheap prices.
There are many auto salvage companies around the UK, but one of the best ones is AutoRecycle, as I mentioned earlier, they charge very cheap prices. They also offer a lot of information and I would suggest you go there first to find out more about scrapping. Their website is easy to use and you will be able to get your scrap quote from the comfort of your home.
Where we buy our cars and vans