Scrap my car in London
---
Do you want to scrap your car today?
We turn cars instantly into cash – helping people upgrade their car, pay urgent bills, save for a family holiday, or even just go on a shopping spree …whatever the reason, we give the best prices and deliver the cash, fast!
We buy all kinds of vehicle

Are you thinking – I need somewhere to scrap my car in London?
---
Don't pay them to take it away… we'll collect it and pay you!
Sell or Scrap my Car can help you turn your car into cash – getting money to you quickly, to help you sort an urgent bill, or pay for a family holiday, or simply raise some cash for a car that you no longer want. We can take the stress of selling your car away.
Our aim at Sell or Scrap my Car is to help you get the right price for your car. Not only have we been doing this for many years, but we've got some amazing reviews from our many happy customers as a testament (4.9 out of 5 on Google) …so you know you're in good hands with us.
We welcome cars in all conditions, but ask that we know in advance of any defects so that the money we offer can be as accurate as possible. So please try to let us know if there is anything we should know about before we come to pick the vehicle up. Please fill in the form on this page and we'll make our assessment (don't forget to include photos that might help us in our decision). We will endeavour to get back to you quickly with a price, and if we can pick up the vehicle the same day, we will make sure you are paid the same day too!
---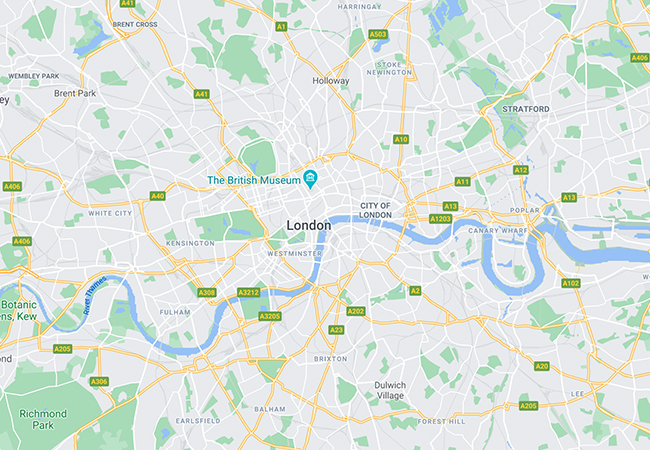 We cover all areas in and around London – including:
London, Croydon, Dartford, Hayes, Epsom, Watford, St Albans, High Wycombe, Maidenhead, Aldershot, Crawley, Tunbridge, Maidstone, Basildon, Southend-on-Sea, Chelmsford, Cheshunt, Hemel Hempstead, Aylesbury, Oxford, Reading, Brighton, Milton Keynes, Luton, Salisbury, Guildford, Canterbury, Northampton, Cambridge and Colchester.
---
---
More…
The best place to get a scrap my car in London is a specialist website. Here, we will look at the different ways that you can find the best deal on your car and the different types of car for sale in the city.
As many people now use the internet to buy and sell goods online, it has become common to see some online scraper sites selling cars. Where do scrap cars in the city come from? They are all over the place, so the best place to find a good one would be a scrap car website. You can get a scrap my car in your local area and have access to a huge range of cars that are for sale in your local area.
Where do you find scrap cars in the city? There are many places where you can get your car scraped. There are specialist scrap yards where you can get scrap my car at a fair price and where you can also pick up parts, tyres, bodywork, wheels and paint for free or at a small cost.
Online scrap yards and websites are great places to get your car scraped. A good website will let you know if they have what you are looking for. It will tell you how much they charge for the service and if they have what you need to get your car cleaned, polished or repaired.
You can also pick up car parts, tyres, bodywork and more from local junkyards. However, there are some things that you should not do if you are going to pick up these from a local junkyard. For instance, the parts and car parts could contain lead or other metals which are known to be toxic and can be dangerous if swallowed.
Also, you will not get as much information about the condition of the vehicle as you will on a scrap website. This is because the majority of these scrap yards and websites will not put up the history of the cars that they are buying, so you will need to find this out yourself.
Junk yards usually have some sort of form of guarantee. Many companies will give you a certain amount of money back if the car does not come out as good as it was when you first bought it. If they do not give you this guarantee, then you will have to return it.
You can also find some sites on the internet that will allow you to see pictures of the car before it is taken off the road. You will not always have access to this but it is an important feature that you will be able to find when looking for a good scrap my car site. Most sites will give you the options of viewing the car from various angles. It will give you all of the information that you need to decide if the vehicle is worth buying and how much it should cost you.
There are some websites that do offer photos of the car with the engine running. In addition to this, you will also find pictures of the bodywork and other parts of the car. Some sites will have pictures of the interior as well as the engine of the car.
Once you have viewed all the pictures and information on the car, you should be able to make a decision as to whether you want the vehicle. If it is the type of car that you are looking for, you will have all of the information that you need to make your decision.
If you have spare car parts that you need, the site may let you know that they will be able to order the parts. for you.
It is a great way to get rid of unwanted car parts. It is a fast, convenient way to get some nice cars that are still in working order. You will get a cheap car and a clean new car.
Where we buy our cars and vans